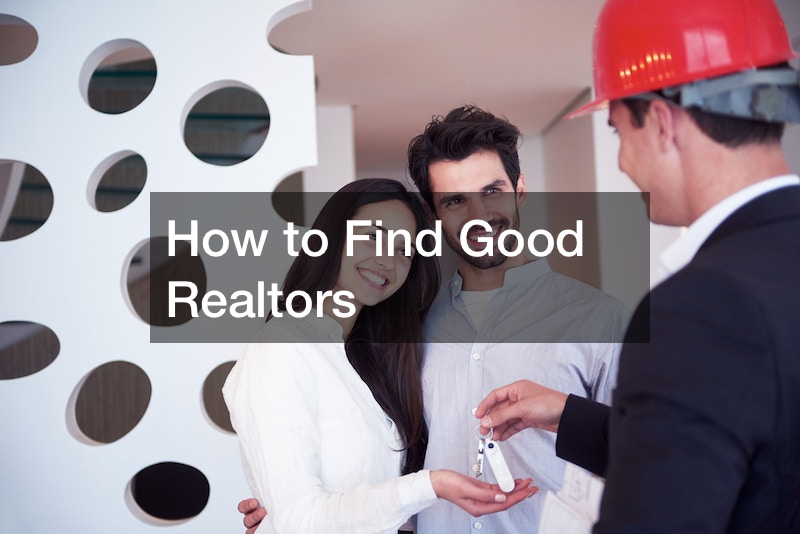 Home
How to Find Good Realtors
When it comes to buying or selling a property, choosing to work with the right real estate agent is crucial. Here are some key tips to help you locate the best realtors for your needs.
Start with Referrals: Begin your search by asking friends, family, and colleagues for recommendations.
Online Research: Utilize online resources like real estate websites and social media to research local agents. Check for reviews, ratings, and their recent sales history to gauge their performance.
Interview Multiple Agents: Don't settle for the first agent you come across. Interview at least three real estate agents to gauge their knowledge, communication skills, and compatibility with your goals.
Check Credentials: Verify that the realtors you're considering are licensed and belong to a reputable real estate association.
Local Expertise: Choose an agent with a deep understanding of the local market. They should be familiar with neighborhoods and pricing trends, and have a network of contacts.
Transparent Communication: Look for real estate agents who are transparent and open about their fees and the entire home buying/selling process.
Negotiation Skills: Evaluate their negotiation skills, as this can impact the final deal. A good agent can help you get the best price, whether you're buying or selling.
References: Ask for references from past clients to get a firsthand account of an agent's performance and customer satisfaction.
Personality Match: Ensure that the agent's personality and approach align with your preferences. A good rapport and mutual understanding can make the process smoother.


.
You may also like